I found flight preplanning and communication to be very easy and efficient – flexibility and openness of survey changes at short notice. It is fantastic and easier to manage than with fixed wing or helicopter surveys. Drone teams can work longer hours in summer meaning there is scope to fly up to 1000 line km some days (this happened). All in all, I am very happy with the survey and data product outcomes.
Across two different survey areas Radai flew over 4000 line-km of magnetic data for us in Finnish Lapland. The UAV survey crews were efficient and flexible considering variable winter weather conditions and sensitive environmental constraints. We are very pleased with the quality of the drone-based magnetic data received from Radai, as well as with the ease of communication we had with the team.
We asked Radai to make an UAV based magnetic survey of about 3000 line kilometer in Lapland. We are pleased with the quality of the work and the final results. Most importantly, Radai is keen on developing their surveying and data processing methods and we may expect even better results in the future.
Radai Oy were commissioned to carry out UAV low-altitude airborne magnetic survey at one of exploration target areas in the northern Kuusamo Schist Belt. The survey was executed very smoothly, with exceptional communication throughout and timely delivery of good quality results. The experience perfectly demonstrated the advantages of UAV based geophysical surveys over traditional airborne methods. We look forward to working with Radai again.
Radai performed effectively UAV based magnetic survey in our exploration area at Pahtavaara. They measured over 4000 line kilometers with a great data quality and fast post-processing time. Based on our experience from Radai, I can recommend them without hesitation to any potential client.
We have used Radai's UAV based low-altitude magnetic surveying service for the geological mapping of an exploration target. The UAV based method was found very useful as the survey area was partly unsuitable for ground measurements. We are very pleased with Radai's measurements, magnetic data processing and delivery format of the results.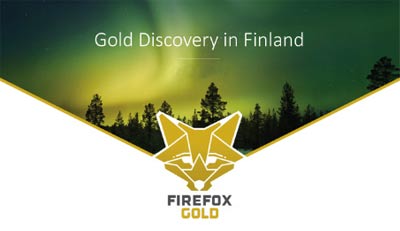 FireFox Gold is focused on gold discovery in Finland. The Company was tailor-built to bring together seasoned gold industry leadership and deep expertise in Finland
Read More »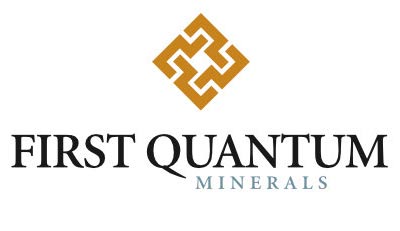 First Quantum Mineral Ltd (link to www.first-quantum.com) is one of the world's top 10 copper producers, with long life operations in several countries, exporting millions
Read More »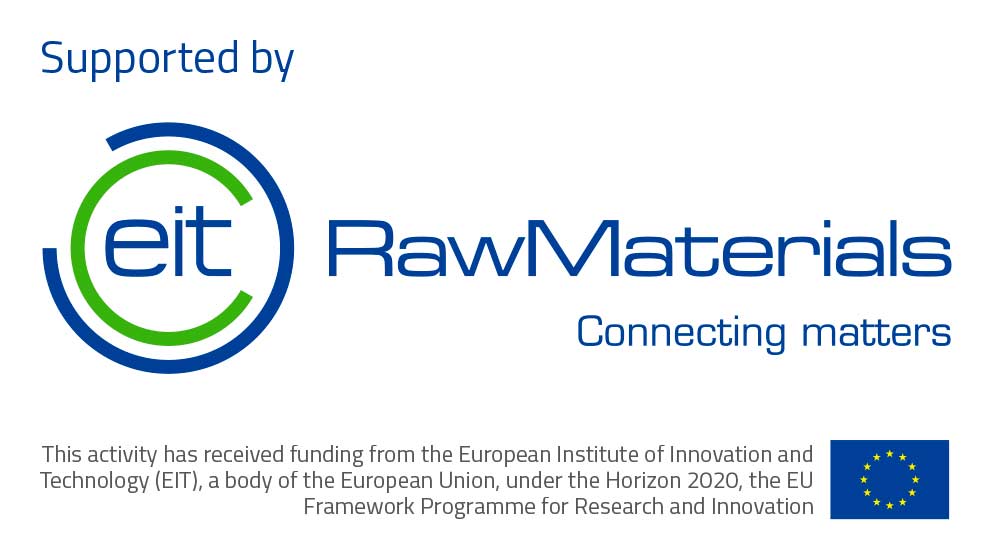 Under the EIT RawMaterials call for start-ups, scale-ups and SMEs in response to the COVID-19 crisis, Radai will  develop a unique radiometric survey system for
Read More »