Radai has built up a highly educated team with unique, unrivalled knowledge in the fields of geophysics, data analysis and modelling, applied mathematics, embedded software development, drone development and sensor development.
The entire team pays special attention to ensure that the field operational process and work methods have been enhanced in order to provide effective and safe operational procedures.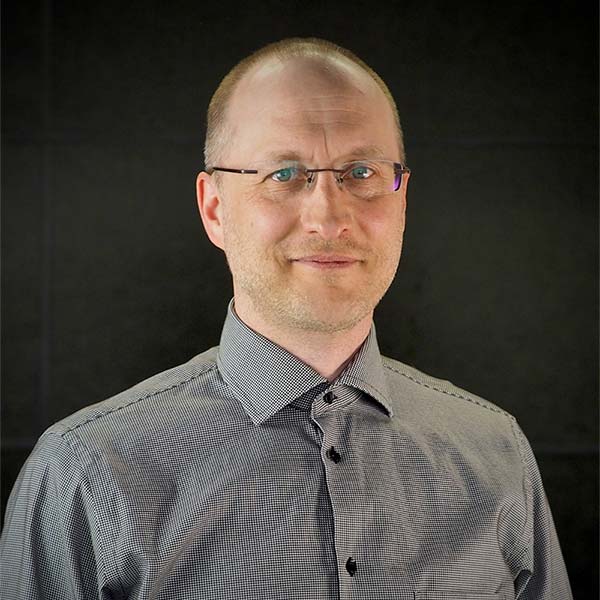 ARI SAARTENOJA
CEO, MSc (Applied Mathematics)
Ari has over 7 years experience as a CEO of Radai Ltd, and over 20 years experience project management, customer service, technical development and team management. Ari is a founder of the Radai company. He has been developing new innovative geophysical survey systems for drones since 2012. He graduated from the University of Oulu in 1998, and has a major in Applied Mathematics.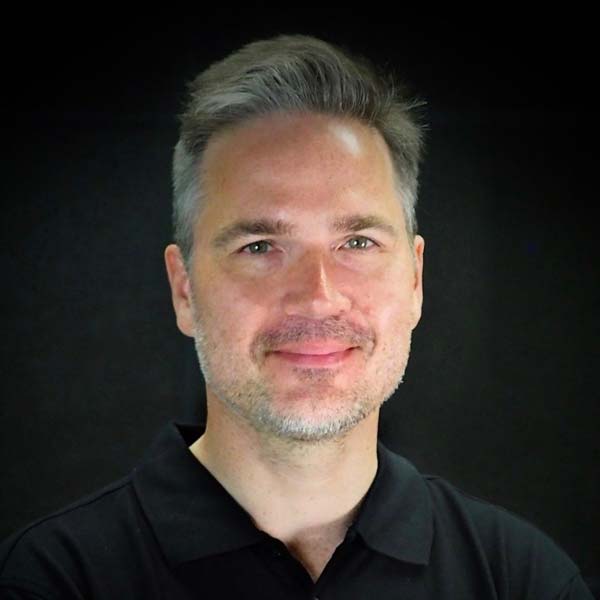 ARTO KARINEN
Data Analysis and Modelling, PhD (Space Physics)
Arto has 7 year experience as CTO, over 12 years experience in university research including geophysics and electromagnetic study of the Earth's magnetosphere. Arto has developed several different environmental monitoring systems including geophysical instruments, modelling and data processing softwares. He is also founder of the Radai company.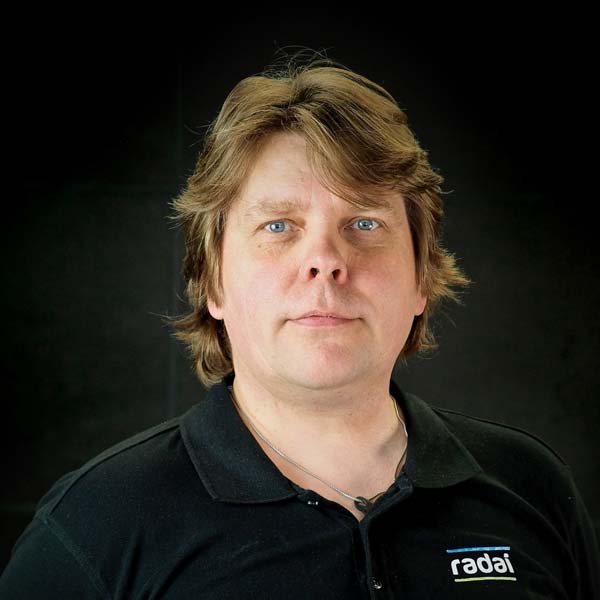 MARKKU PIRTTIJÄRVI
Chief Geophysicist, PhD (Geophysics)
Markku has academic background in numerical modelling and inversion and software development. He is specialized in potential (gravity and magnetic) field and electromagnetic (controlled source frequency and time-domain) methods. He has designed data processing and UAV flight path software for Radai and, presently, he is developing the new UAV based EM survey system.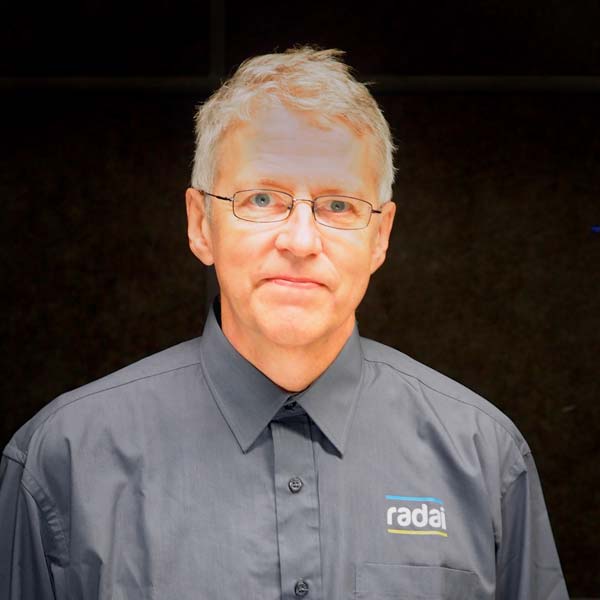 SEPPO ALANÄRÄ
Embedded Software Developer
Seppo has been implementing and managing embedded software development over 25 years. He has also been working with and developing cellular network layer 2 standards. In addition he has done system design for smartphone chipsets and Voice over LTE . He has strong expertise is developing embedded software and implementing digital electronics hardware. He has developed several microcontroller based systems including data acquiring and data processing algorithms. Seppo has a strong background in computer science and electronics.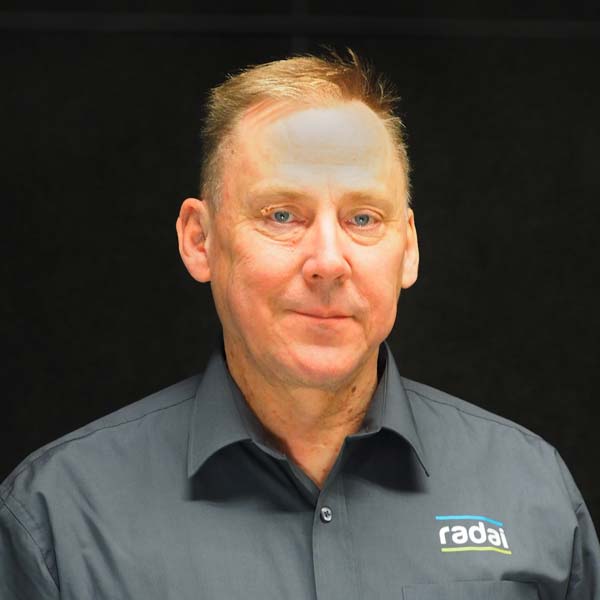 PEKKA KORKEAKANGAS
Electrical Engineer
Pekka's expertise is related to analogic and digital electronics. He has been working as electrical engineer over 25 years in electronics industry R&D projects. His main expertise is designing and implementing new innovative electrical engineering solutions for solving real world problems. He has strong theoretical background in physics, electronics and software programming. Currently Pekka is developing innovative electromagnetic system for mineral exploration.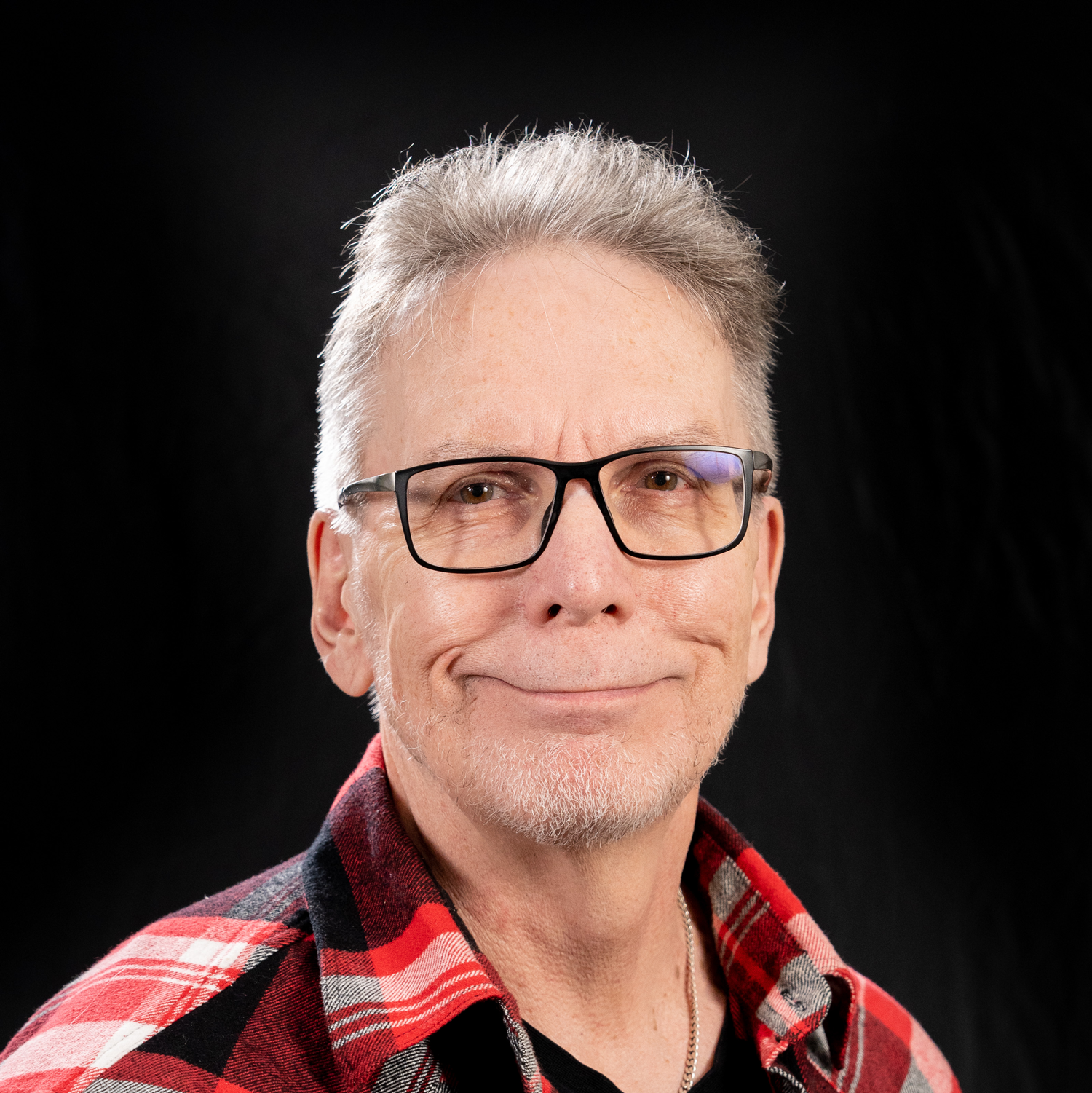 HANNU KINISJÄRVI
Aviation consultant, Bsc (Technical engineering)
Hannu has over 30 years of experience in various positions in the aviation industry, both military and EASA approved civil organizations. His work experience covers a wide area from aircraft mechanic to accountable manager. Before this, he worked as a Quality Manager in EASA Part 21 production organization. Hannu is a holder of Aviation Maintenance License and CAA approval of an accountable person in aviation organization. In addition to aircraft technology, Hannu's specialties are human factors and quality management in aviation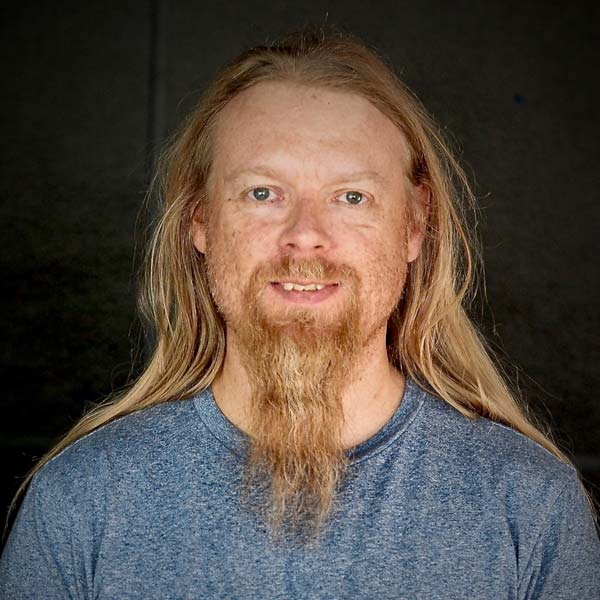 Timo has over 33 year experience developing and building RC-vehicles. Timo is managing Radai's flight operation team and controls all the flight operations. He is involved developing new geophysical survey systems integrated to UAV systems: fixed wing planes and multi-copters.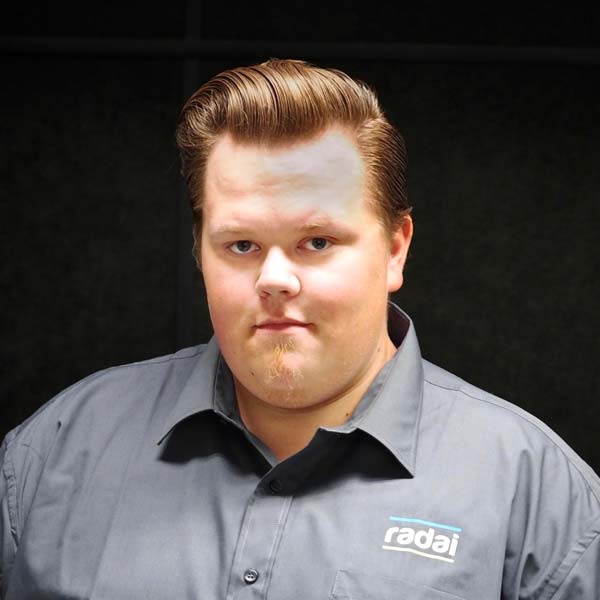 LAURI MAALISMAA
Pilot and Field Operator
Lauri has over 20 years experience developing and building RC vehicles. He has been flying several thousands of line kilometers in Radai Ltd for geophysical surveys. His expertise is operating in challenging field work environment as drone fleet management, drone pilot and also as technical engineer for maintenance and repairing electrical accessories components.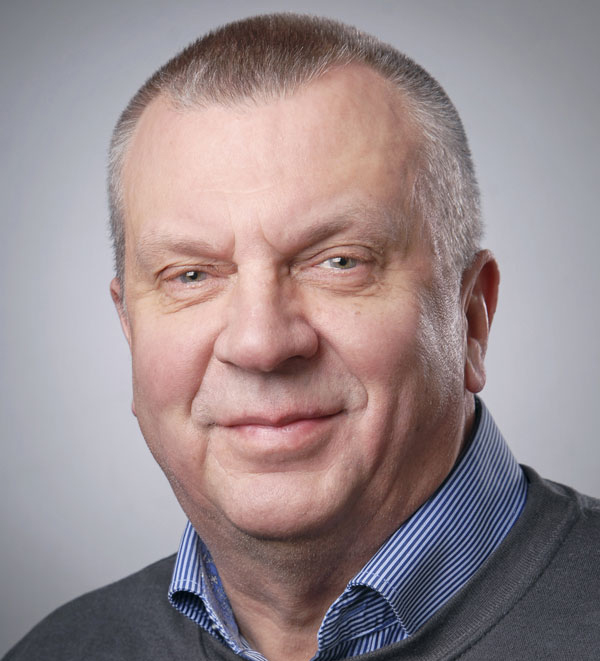 TIMO KEMPPAINEN
MSc (Tech), Technical Engineer and field operator
Timo has over 30 years of experience in various positions in the electronics industry. He holds a Project Management Certificate in IPMA and a Six Sigma Black Belt in Quality Management. His responsibilities include designing in development projects and quality management including safety of operations.
In field operations, Timo takes care of  flight planning and flight control.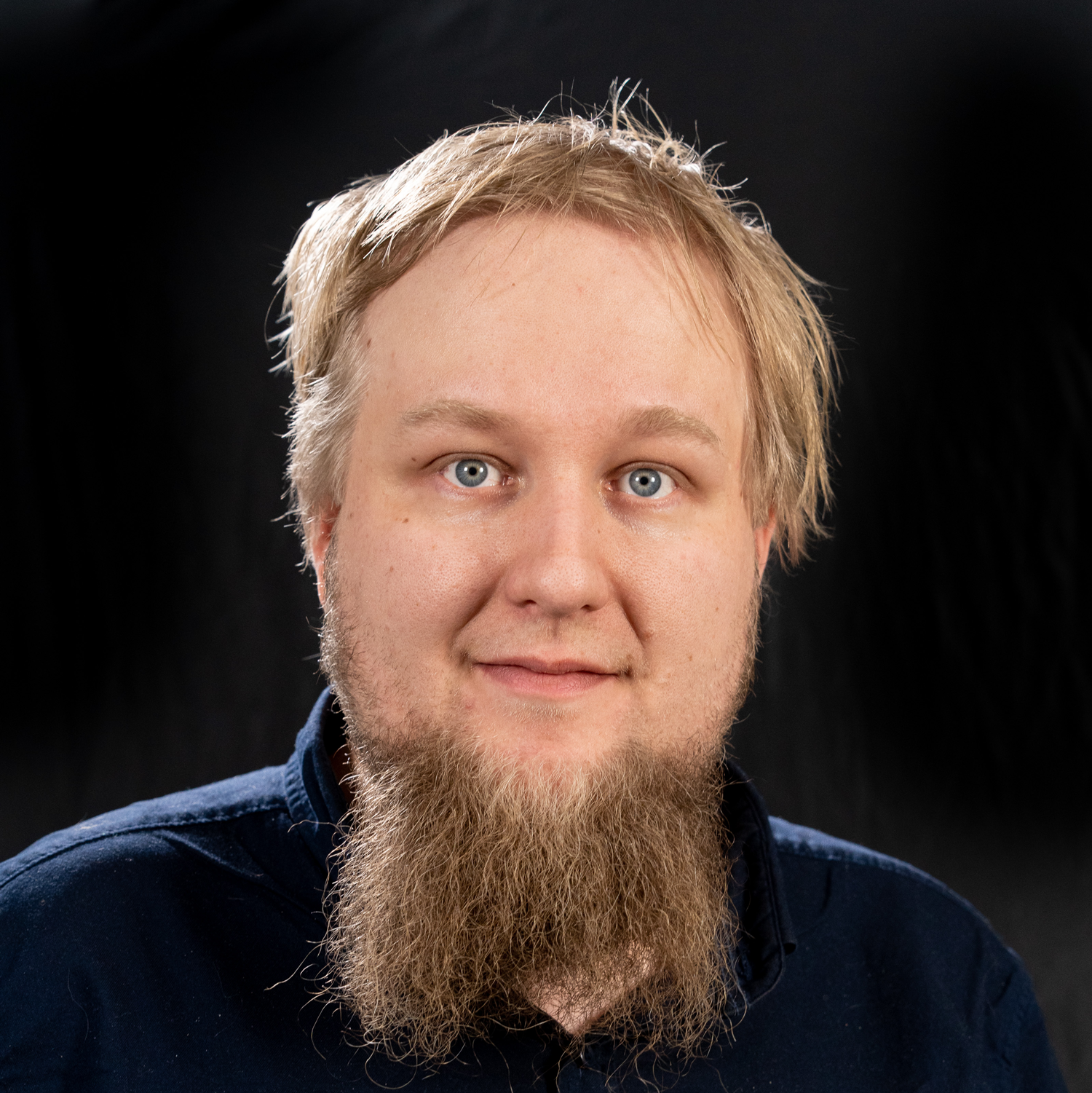 TUOMAS KOIVUROVA
Pilot and Field Operator
Tuomas is an accomplished technician with 20 years experience on implementing, troubleshooting and repairing consumer and industrial electronic and mechanical devices. His extensive work experience covers a wide area of the engineering field: starting from manufacturing, machine automation and design/validation tasks in EASA approved organization working on certified manned aircraft. At Radai he is responsible for UAV operations – working as field operator and technician, development tasks and tool development, maintenance and repair work.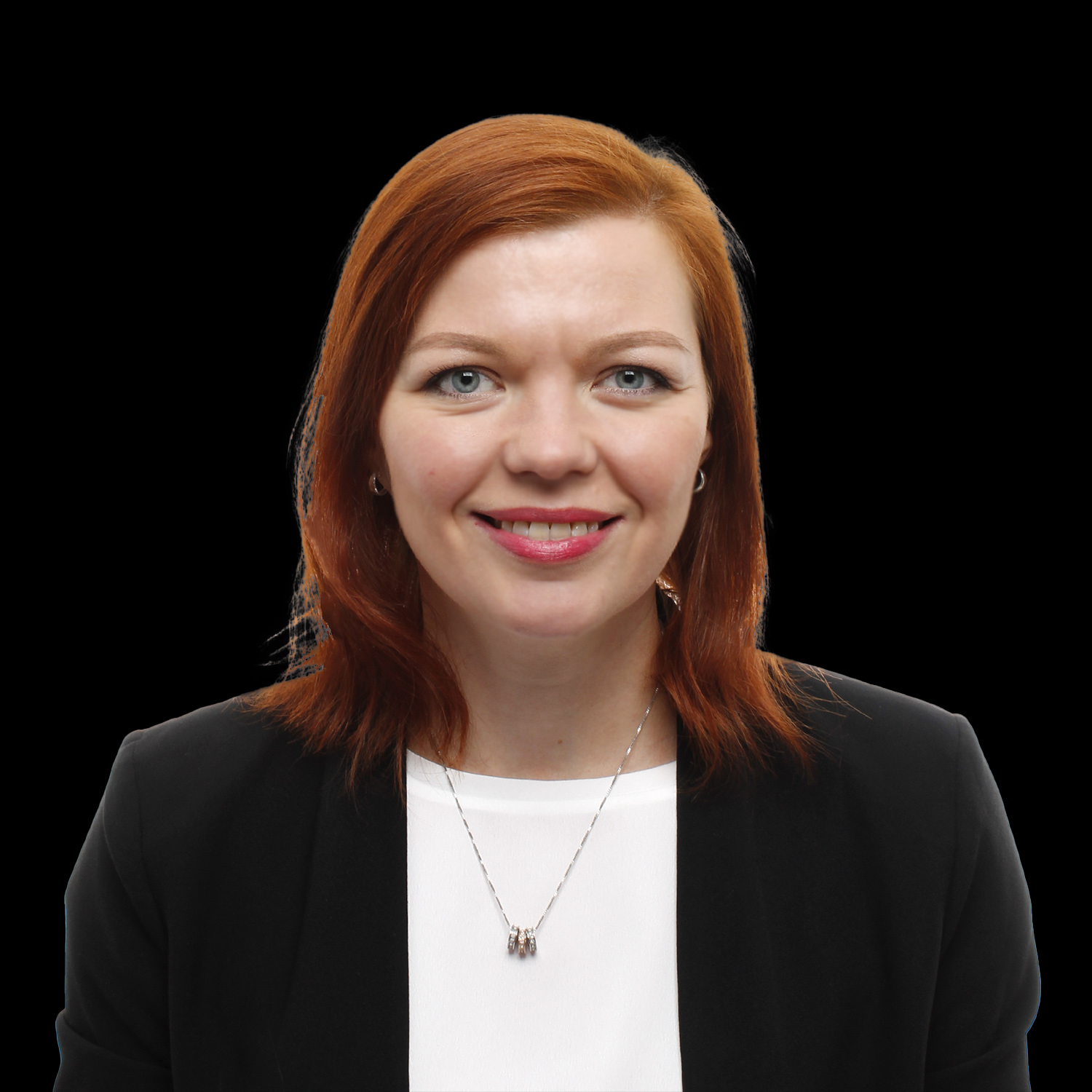 MIIA MIKKONEN
Head of International Operations MSc (Geography), MBA (International Business Management)
Miia has been working for more than 10 years in the mining industry, mostly on the side of technology and service providers. Finding new market opportunities and growth for innovative startup companies are close to her heart. Miia has a stong background with marketing, business development and management. She has been actively participating on Women in Mining activities with the purpose to build more equal and diverse mining industry. With  Radai she is looking for emerging to new markets and growing the company in a sustainable way.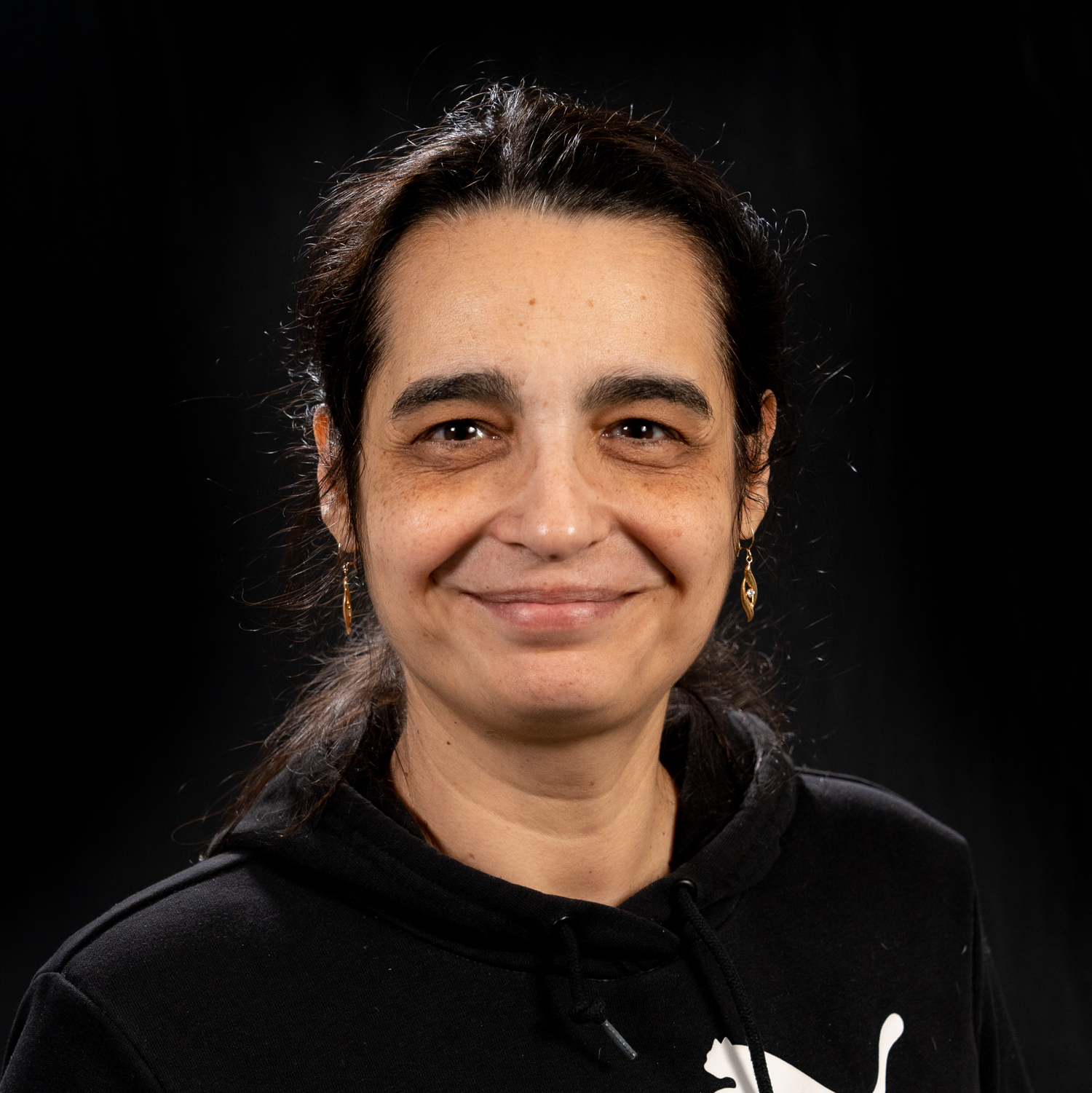 ISABELA ION
Marketing manager, MSc (Economics and Business Administration)
Isabela is a multiskilled marketeer with long-term experience in graphic design and production management. Her professional skills cover a wide area, from image processing, web design and social media to market research and business development. At Radai she is responsible for marketing activities, market research and quality control.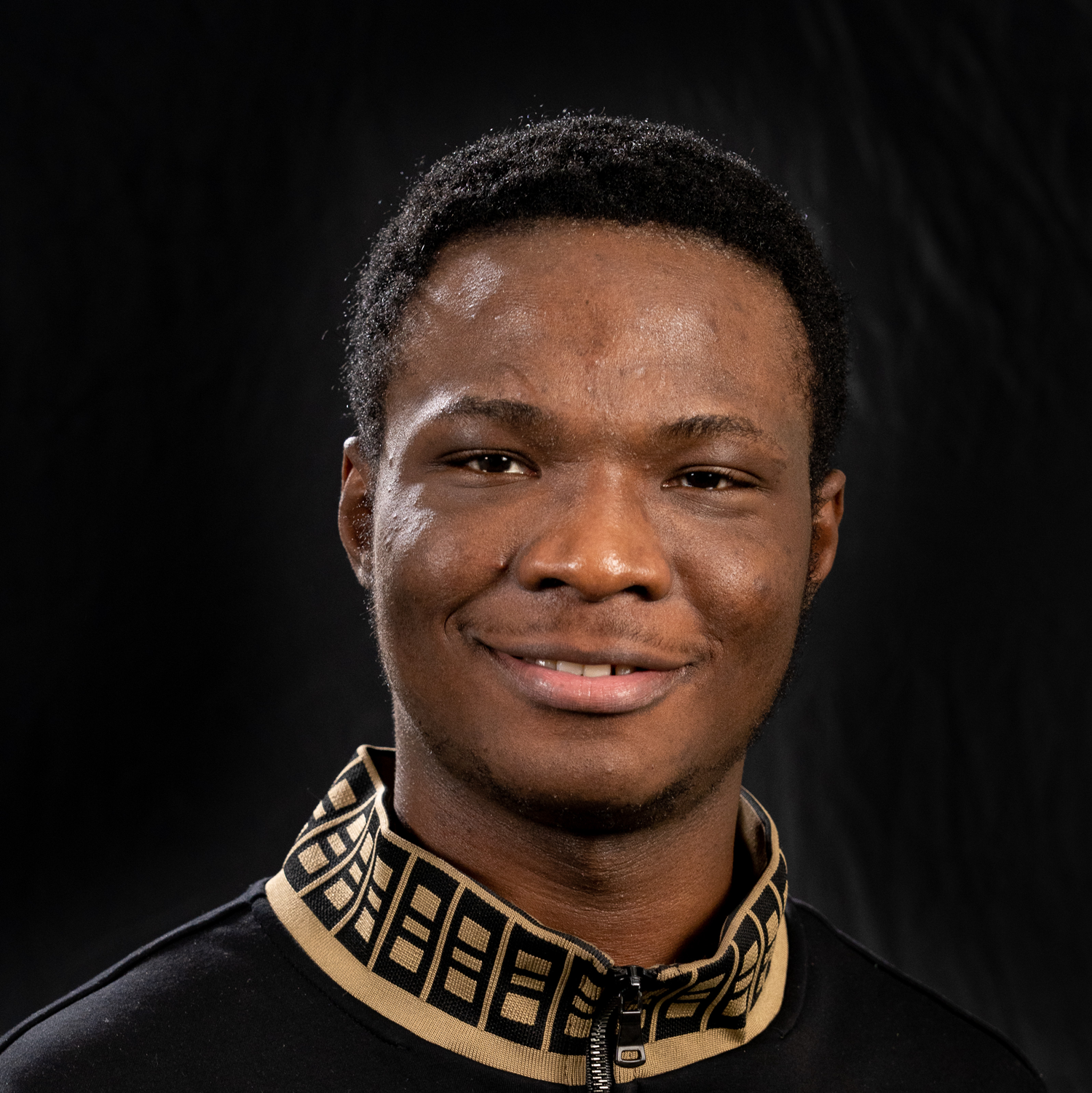 IGNATIUS ASABOR
Pilot (trainee)
Ignatius has been interested in drones and robotics since early childhood.  At the beginning he started building small cars from cardboard and other materials from scrap yards but child play didn't satisfy him anymore: he wanted to build more ambitious projects and started to be interested in drones, custom-made airplanes, and robotics. His ambition is to create and innovate something new. Now he is fulfilling his dreams by building and flying drones at Radai.