Radai was born in Europe's northernmost research and technology hub: Oulu. From its birthplace the company got the northern spirit, which is characterised by closeness to nature, resilience and clever use of scarce resources. Add to this passion for technology, innovation and UAV's and you get a company that is pushing the boundaries of science, applying the results of scientific research to make industrial processes more environmentally friendly, fast and cost effective.
In the small, near Arctic town of Oulu, the close proximity of local research institutions, Nokia, and University of Oulu created a technology ecosystem in which innovation and development of new technologies were strongly encouraged. There is no wonder that company founders, Ari Saartenoja and Arto Karinen, who both studied Natural Sciences at University of Oulu, and were highly interested to explore and measure surrounding nature, came with the idea to develop new innovative tools and gadgets to measure and acquire data.
Radai was started when those two novice scientists were pondering about magnetic field measurements – how that kind of procedures were conducted and what challenges were encountered during the surveys. To their amazement, they realized that magnetic field survey methods didn't change much during the last 70 years, were time consuming and challenging – walking in the terrain in rough conditions is not an easy feat. Therefore, the scientists wanted to find a better solution to this long-term problem.
At first, Ari and Arto were thinking about integrating a magnetometer into a snowmobile or ATV to help the ground survey. After some brainstorming, an idea popped up: to use a small multicopter for carrying the magnetometer and datalogger. From there, the development work started. The first research and development phase was implemented in a lonely garage at Oulunsalo and aimed to test how this idea would work in reality. Their intention was to build a market ready prototype in six months but it took about 3 years until a commercially viable product was ready for the market. Since then, Radai has been doing UAV based geophysical surveys while continuously improving its in-house developed technologies.
Radai's technology is so versatile that it can be applied to different domains: from mineral exploration to environmental monitoring including several different kinds of geophysical sensor systems. Because innovation and evolution takes place when difficulties are met with an open mindset, Radai's specialists are up for challenges: if a customer encounters a problem, Radai's team will do its best to solve it. Therefore, company's services can be customised and adapted to customer's needs in order to accomplish the best possible outcome.
Arctic harsh climate doesn't give room for errors. It is a place where slightest mistake can be fatal.This aspect is imprinted in Radai's mindset: to offer the highest quality possible while being flexible and aware of the context. Field surveys have to be prepared with great care, because in the wild, enormous space of the arctic, there is no place for errors.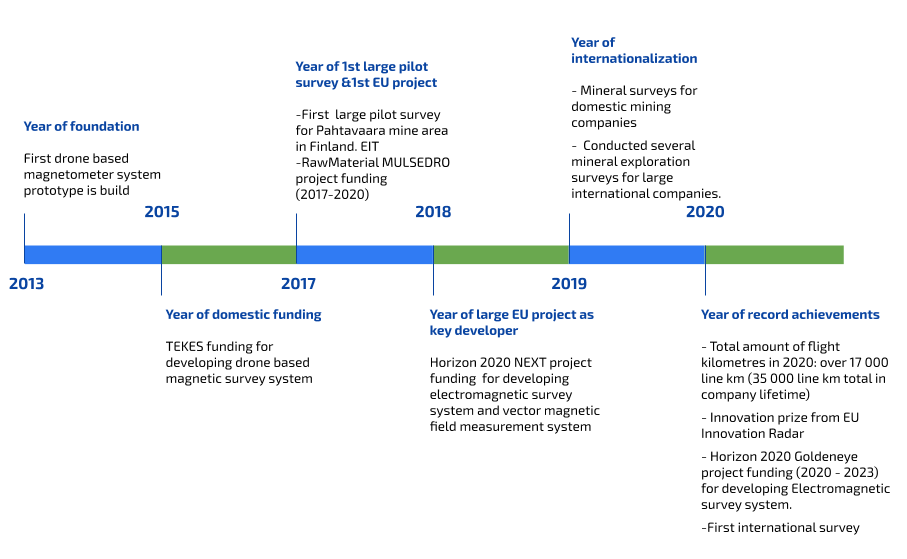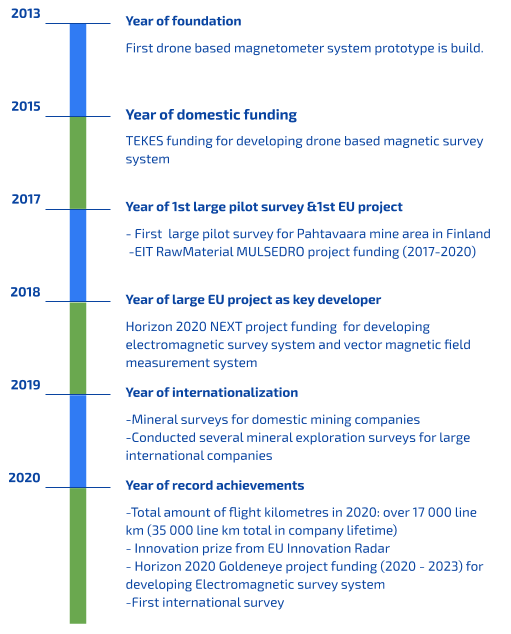 Radai has built up a highly educated team with unique, unrivalled knowledge in the fields of geophysics, data analysis and modelling, applied mathematics, embedded software development, drone development and sensor development.
The entire team pays special attention to ensure that the field operational process and work methods have been
enhanced in order to provide effective and safe operational procedures.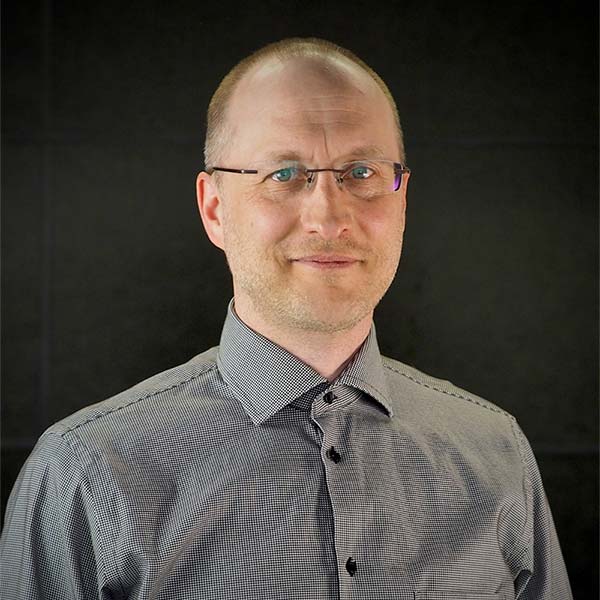 ARI SAARTENOJA
CEO, MSc (Applied Mathematics)
Ari has over 4 years experience as a CEO of Radai Ltd, and over 20 years experience project management, customer service, technical development and team management. Ari is a founder of the Radai company. He has been developing new innovative geophysical survey systems for drones since 2012. He graduated from the University of Oulu in 1998, and has a major in Applied Mathematics.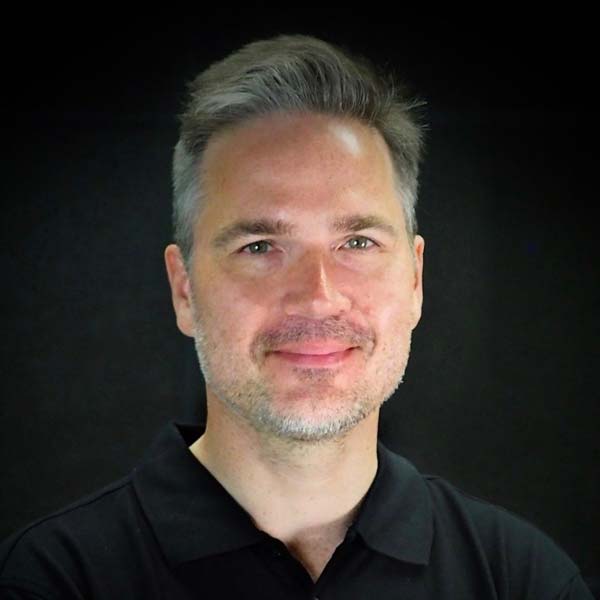 ARTO KARINEN
Data Analysis and Modelling, PhD (Space Physics)
Arto has 4 year experience as CTO, over 8 years experience in university research including geophysics and electromagnetic study of the Earth's magnetosphere. Arto has developed several different environmental monitoring systems including geophysical instruments, modelling and data processing softwares. He is also founder of the Radai company.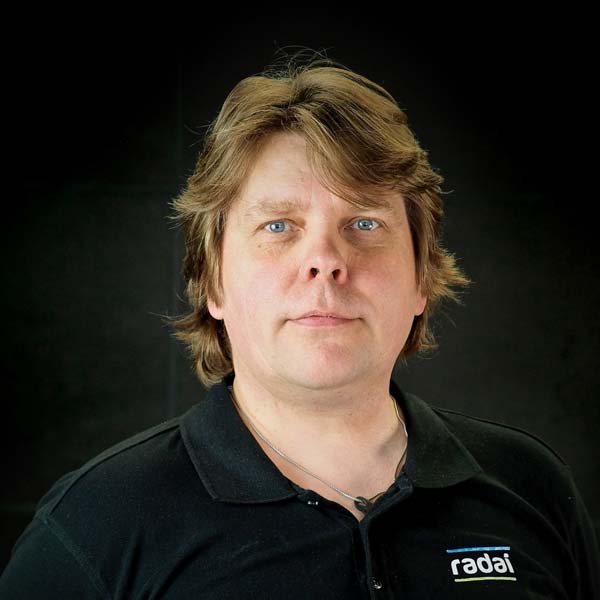 MARKKU PIRTTIJÄRVI
Chief Geophysicist, PhD (Geophysics)
Markku has academic background in numerical modelling and inversion and software development. He is specialized in potential (gravity and magnetic) field and electromagnetic (controlled source frequency and time-domain) methods. He has designed data processing and UAV flight path software for Radai and, presently, he is developing the new UAV based EM survey system.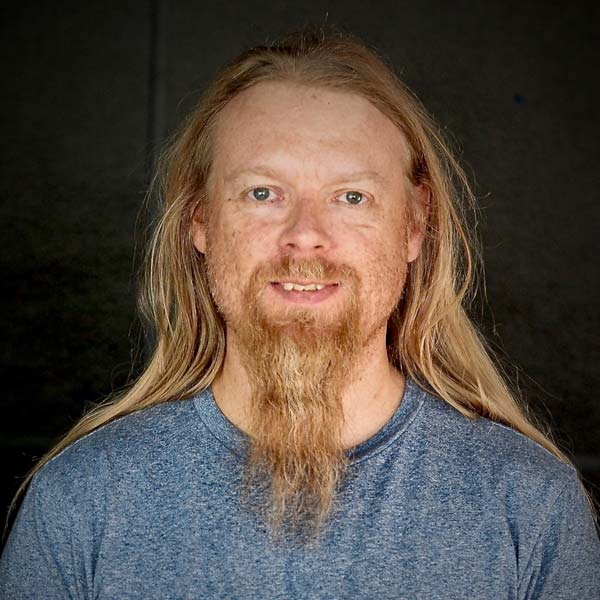 Timo has over 33 year experience developing and building RC-vehicles. Timo is managing Radai's flight operation team and controls all the flight operations. He is involved developing new geophysical survey systems integrated to UAV systems: fixed wing planes and multi-copters.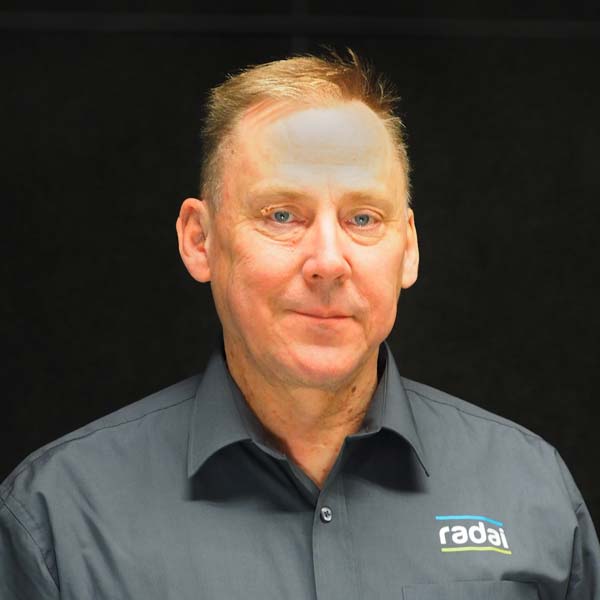 PEKKA KORKEAKANGAS
Electrical Engineer
Pekka's expertise is related to analogic and digital electronics. He has been working as electrical engineer over 25 years in electronics industry R&D projects. His main expertise is designing and implementing new innovative electrical engineering solutions for solving real world problems. He has strong theoretical background in physics, electronics and software programming. Currently Pekka is developing innovative electromagnetic system for mineral exploration.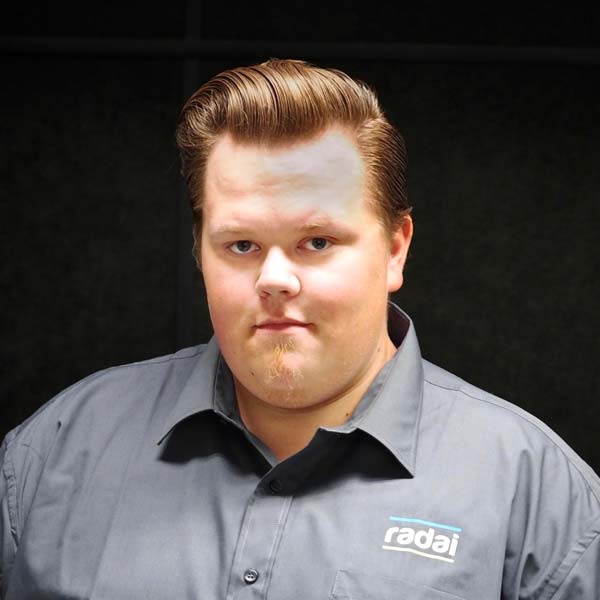 LAURI MAALISMAA
Pilot and Field Operator
Lauri has over 20 years experience developing and building RC vehicles. He has been flying several thousands of line kilometers in Radai Ltd for geophysical surveys. His expertise is operating in challenging field work environment as drone fleet management, drone pilot and also as technical engineer for maintenance and repairing electrical accessories components.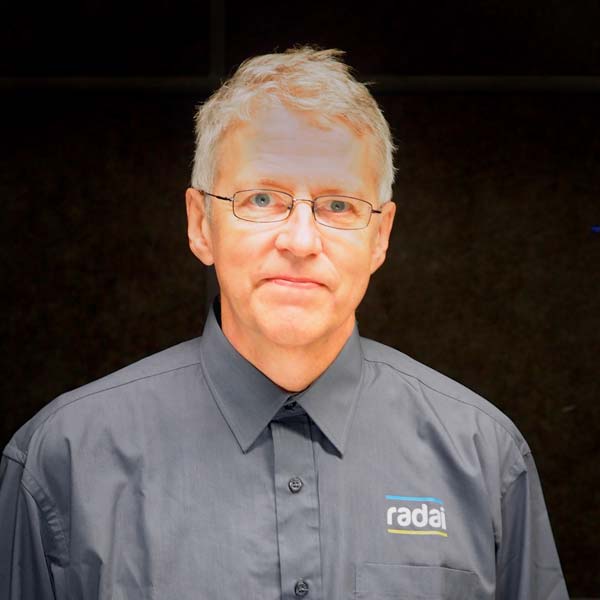 SEPPO ALANÄRÄ
Embedded Software Developer
Seppo has been implementing and managing embedded software development over 25 years. He has also been working with and developing cellular network layer 2 standards. In addition he has done system design for smartphone chipsets and Voice over LTE . He has strong expertise is developing embedded software and implementing digital electronics hardware. He has developed several microcontroller based systems including data acquiring and data processing algorithms. Seppo has a strong background in computer science and electronics.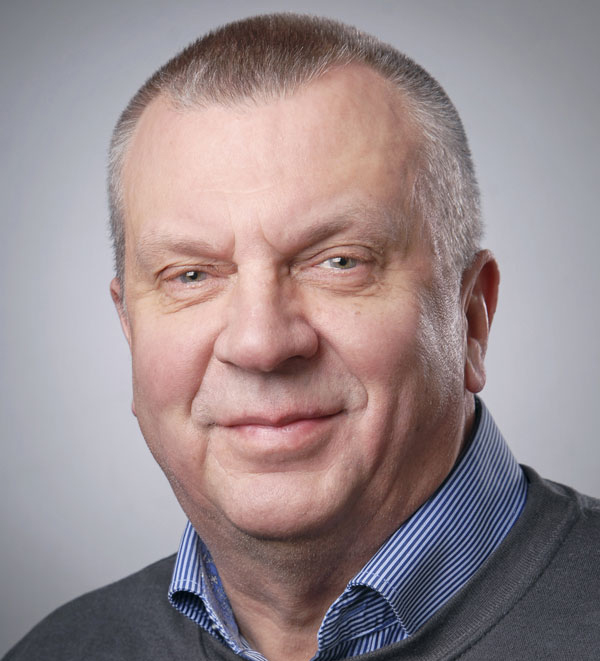 TIMO KEMPPAINEN
MSc (Tech), Technical Engineer and field operator
Timo has over 30 years of experience in various positions in the electronics industry.
He holds a Project Management Certificate in IPMA and a Six Sigma Black Belt in Quality Management.
His responsibilities include designing in development projects and quality management including safety of operations.
In field operations, he is responsible for flight planning and flight control.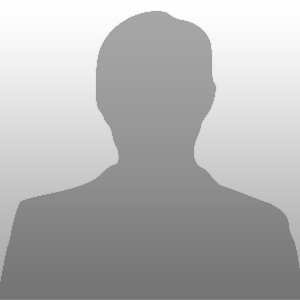 TUOMAS KOIVUROVA
Pilot and Field Operator
Tuomas is an accomplished technician with 20 years experience on implementing, troubleshooting and repairing consumer and industrial electronic and mechanical devices. His extensive work experience covers a wide area of the engineering field: starting from manufacturing, machine automation and design/validation tasks in EASA approved organization working on certified manned aircraft. At Radai he is responsible for UAV operations – working as field operator and technician, development tasks and tool development, maintenance and repair work.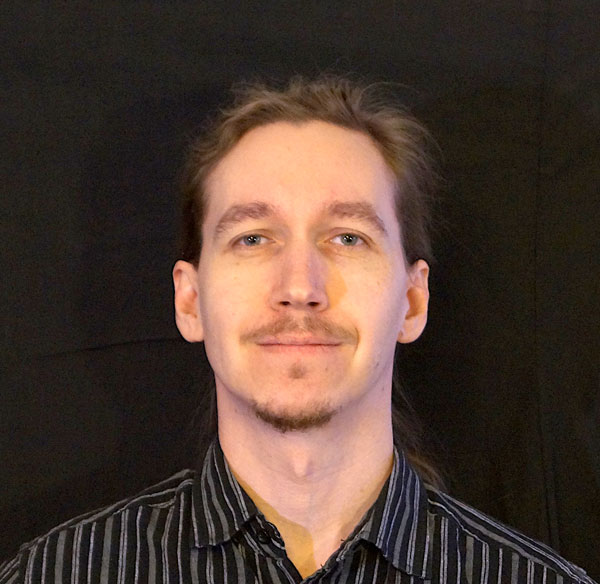 JUHA PALOLA
Technical Engineer and UAV Operator
Juha works as a technical engineer and a drone operator. With a background in computer science and information technology, he manages and develops various technical solutions related to IT and UAV environment. When not at the office, Juha operates and maintains a vertical take-off and landing drone system conducting geophysical field surveys.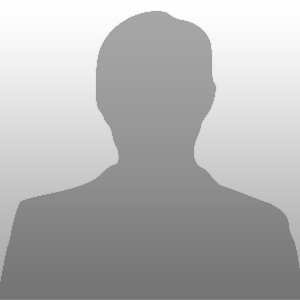 SARI MUSTONEN
Executive management assistant
Sari works as an executive management assistant. Her expertise is in accounting and payroll management as well as in financial monitoring of projects. She also has previous experience in marketing.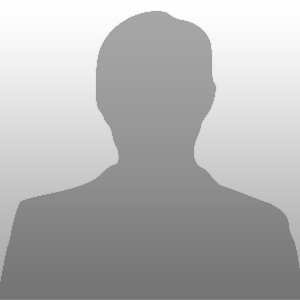 ISABELA ION
MSc (Economics and Business Administration), Marketing assistant
Isabela is a multiskilled marketeer with long-term experience in graphic design and production management. Her professional skills cover a wide area, from image processing, web design and social media to market research and business development. At Radai she is responsible for marketing activities and market research.